Interesting and Valuable Links to help you track your ancestors:

25 Best Genealogy Sites – The Definitive Guide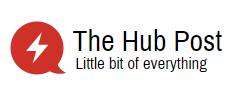 How to get started in genealogy – History at Home*
Tips for Spending Less or nothing at all on Genealogy at 


Genealogy – the Ultimate Beginners Guide

Genealogy – the Complete Resource Guide

Ancestry.com website – the best resource for finding your relatives and ancestors

DNA Weekly

– a review of DNA testing companies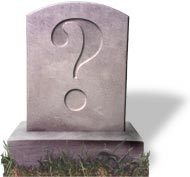 Find the graves of ancestors, create virtual memorials, add 'virtual flowers' and a note to a loved one's grave, etc.
New York City Genealogy – lots of links to other genealogy resources. (thanks to Katie at Lake County Tutor and Mia for finding this)
Ellis Island and the Statue of Liberty – thanks to Janey for finding this!